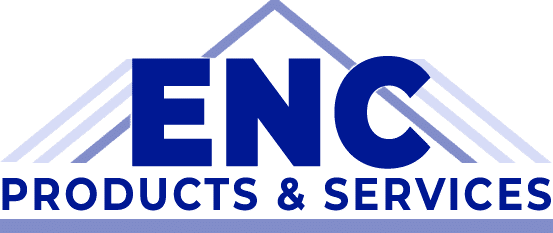 Your one-stop shop for Range Road Portable Sawmills, Newmart Carports, Liberty Sheds, Gazebos, Trailers, OverEZ Chicken Coops, Firewood Processors, and more.
Our goal is to provide you with outstanding customer service throughout your purchasing process.
We offer a great variety of products for homeowners, farmers, loggers, outdoor enthusiasts, and business owners alike. You can benefit from our quality equipment. We offer continued support and knowledge with every sale and can answer any questions you may have along the way.
Currently, we offer Portable Sawmills, Firewood Processors, ATV / UTV Trailers, Liberty Sheds & Portable Buildings, Gazebos, Play-sets, OverEZ Chicken Coops, Newmart Carports, Garages & more.
Free quotes and discounted freight are available on many of our products along with straightforward pricing.
No Credit EZ Lease to Own and Rent to Own options are available.
Would definitely recommend this company, good quality equipment at a very reasonable price, fast shipping the videos and the instructions were very clear
About a range road band sawmill from Doug and the price was really the best I've ever seen. I've used it and it works great. I needed an extension and Doug went out of his way to make sure I got one the very next day. Thanks, Doug
Steven Kessler
2023-05-23
Great sawmill, super service, & extremely professional people...
Richard Fincham
2023-04-18
I bought my range road wood processor with log table. I'm very happy with equipment, ENC products and services. Doug is very knowledgeable and helpful.
My husband and I recently got a shed to keep our mower out of the rain. We LOVE the color, the service we received, and the quick and easy delivery. They wheeled it into place exactly where we wanted it and it's nice and level. ENC products definitely does right by their customers and works hard to make sure we are happy! I highly recommend them if you're looking for a new shed or any other lawn equipment related.
My wife and I got this shed for our lawnmower and outdoor supplies, and we couldn't be happier with it! Amazing quality, great customer service! They were very helpful both in person and over the phone. It was delivered quickly and we love that there was no charge for delivery and set up! They put the shed exactly where we needed it and levelled it nicely.
I was very impressed with the variety of choices available to meet my needs. I love the storage offered in my new shed. The construction of this build should last me for many years. Thank you for your help and efficient service!!!
Great doing business with ENC. Doug is very helpful and knowledgeable. Can't wait to get this sawmill up and running.
Anthony Patalano
2023-02-10
Very knowledgeable sales consultant, great customer service and fast delivery. I would definitely buy again
Get In Touch
23209 North Carolina Highway 55,
Oriental, NC 28571
252-649-5630
doug@encproducts.com
Hours
Mon: By Appointment
Tue: 09:00 am – 04:00 pm
Wed: 09:00 am – 04:00 pm
Thu: 09:00 am – 04:00 pm
Fri: 09:00 am – 04:00 pm
Sat: 09:00 am – 03:00 pm
Sun: Closed
Call anytime Monday – Saturday from 9am – 5pm